HNB SERIES | NANOBUBBLE GENERATORS
The HNB series is a cutting-edge device that creates nanobubbles instantly and without the need for liquid circulation. These nanobubbles have an extremely high density, which results in excellent gas transfer efficiency. However, the system requires high pressure and consumes a significant amount of power, resulting in higher initial and operating costs compared to other systems. Despite these costs, the HNB series offers unparalleled performance and represents a major advance in nanobubble technology.
Generates Ultra-high Density Nanobubbles
High Solubility of Gases
High and Long-lasting Dissolved Oxygen
Easy Customization
Simple Structure
Higher Costs than Other Models
OZONE DISSOLVING SOLUTION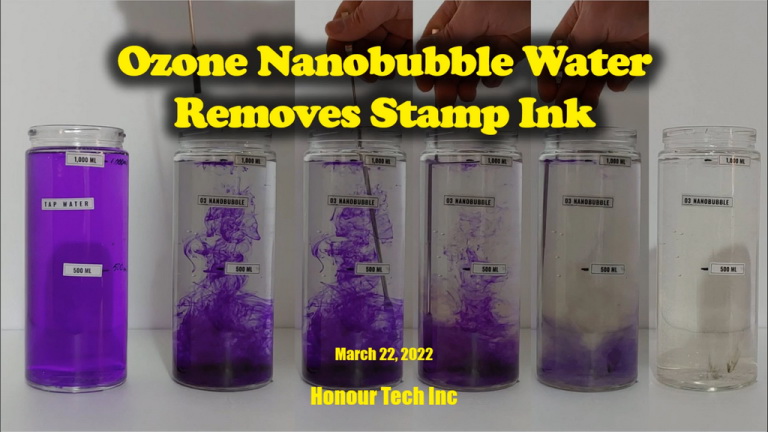 At our company, we understand that every customer has unique requirements and preferences when it comes to product procurement. To accommodate the convenience of our customers, we offer various options for purchasing our products. Our customers have the flexibility to choose the specifications they require and procure the rest of the components from the local market, which can help them save costs.
We also offer customized solutions to meet specific needs and budgets, ensuring that our customers get the most value for their investment. Our aim is to provide our customers with a hassle-free and cost-effective experience when it comes to purchasing our products.
Images will be uploaded soon.