APPLICATIONS OF NANOBUBBLES
FOR BETTER WATER QUALITY AND HIGHER PRODUCTIVITY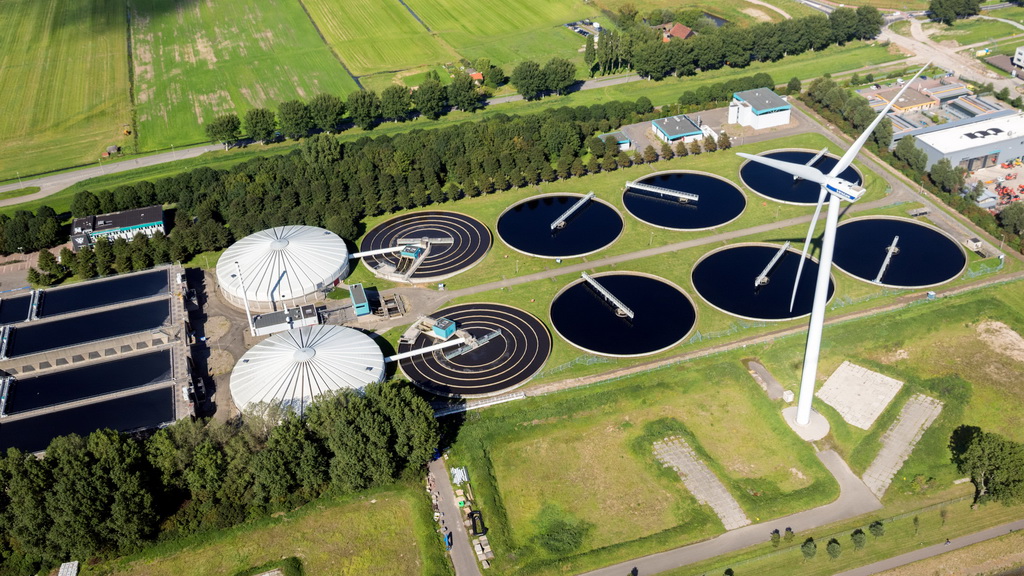 The applications of nanobubble technology extend far beyond the well-known fields of water treatment, agriculture, aquaculture, food safety, and sanitation. In fact, there are numerous lesser-known applications for nanobubbles in various industries. Let's explore the roles and effects of these diverse applications of nanobubble technology.
Water pollution and drinking water scarcity are severe all over the world. Most countries spend a lot of money to improve water quality, and the global water treatment market is growing steadily. Nanobubble technology can contribute to 'Low Carbon Green Growth' policies by reducing cost and power consumption compared to conventional system.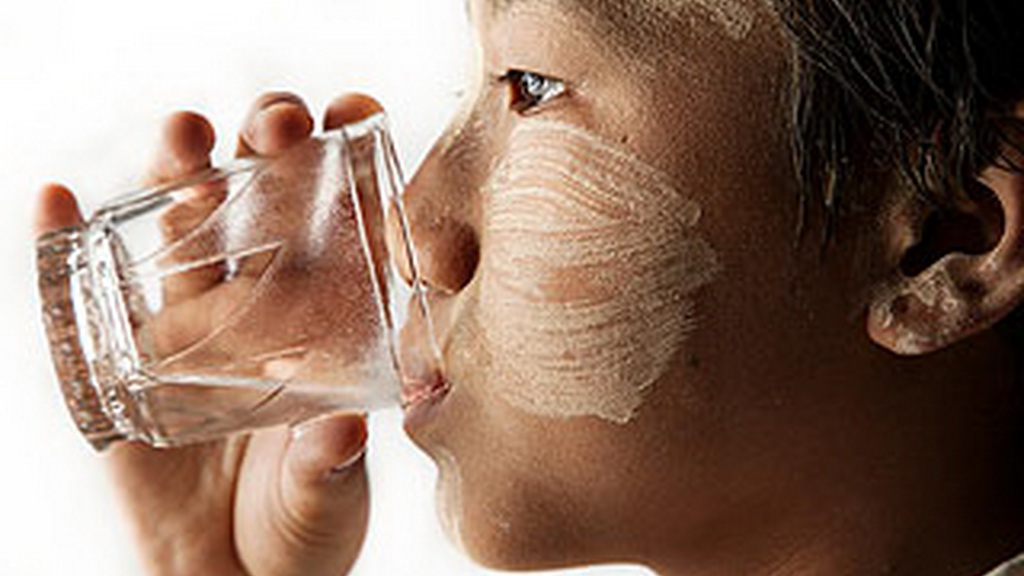 Heavy metal removal
Sterilization & Disinfection
Purification
Turbidity improvement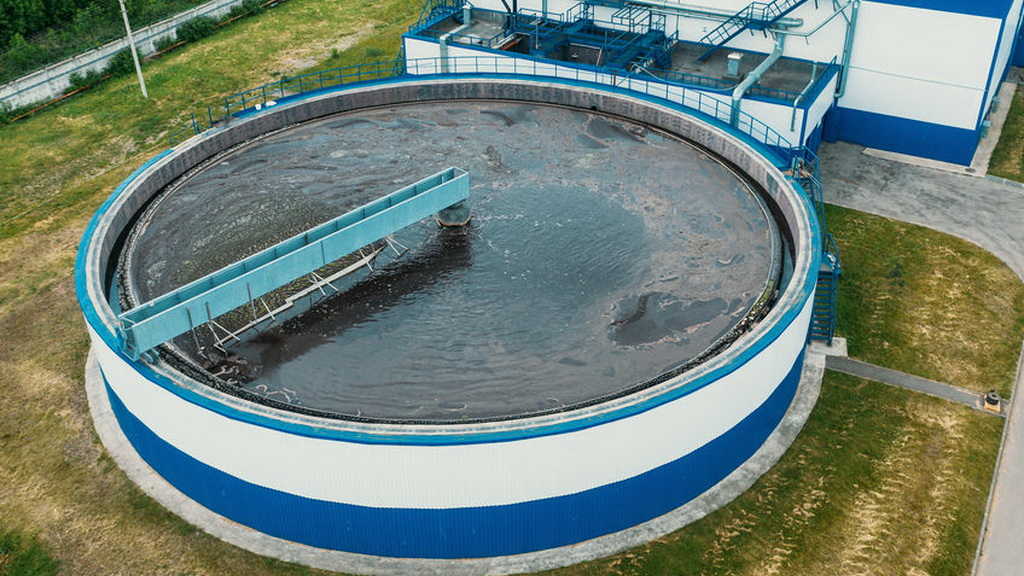 Heavy metal removal
Sterilization & Disinfection
Purification
Turbidity improvement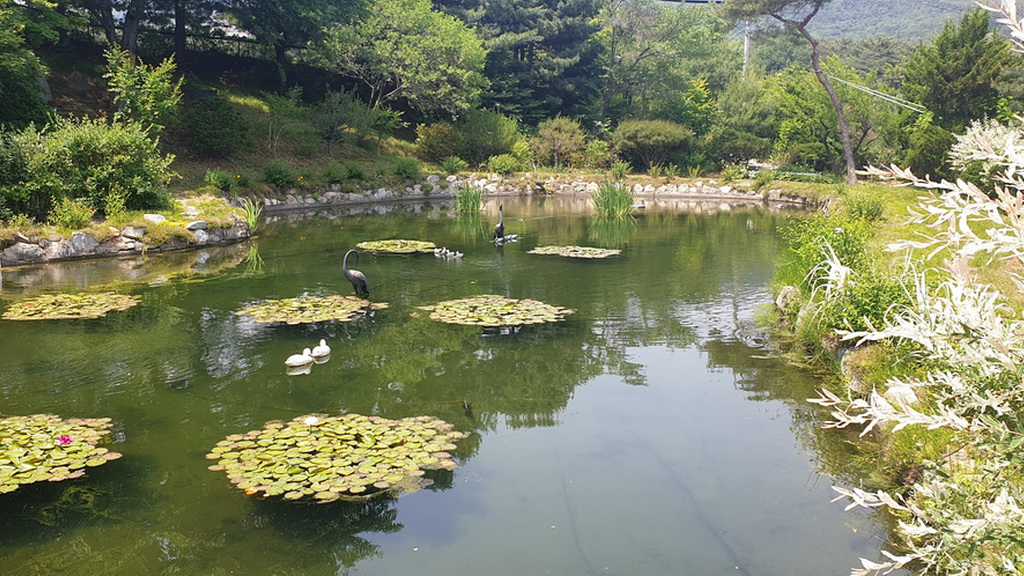 Dissolved oxygen improvement
Green algae removal
Odor removal
Aquatic ecosystem regeneration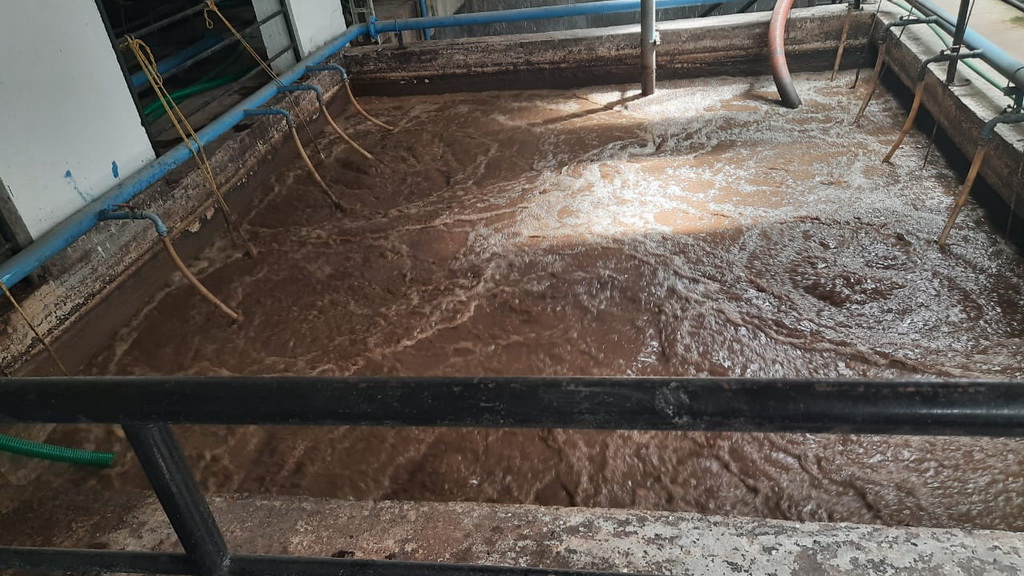 Microbial population increase
Improvement of organic matter decomposition efficiency
Low electricity consumption
While consumption of fish and seafood continues to increase, production does not meet consumption growth due to deterioration of water quality. Appropriate supply of dissolved oxygen contributes to the increase in the income of fish farmers by increasing production and maintaining longer freshness.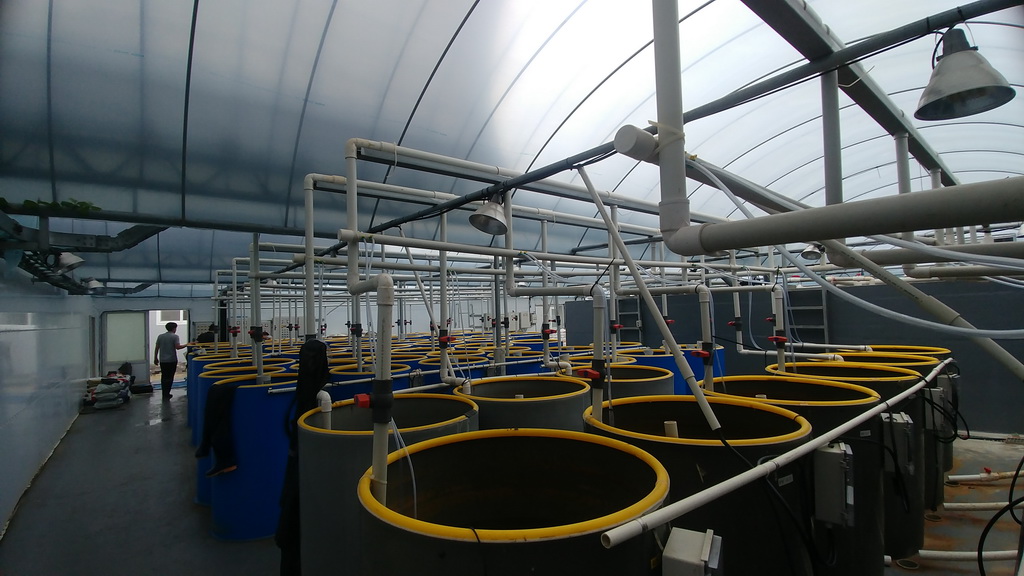 Easy to maintain optimal DO
Higher hatching rate
Reduced early mortality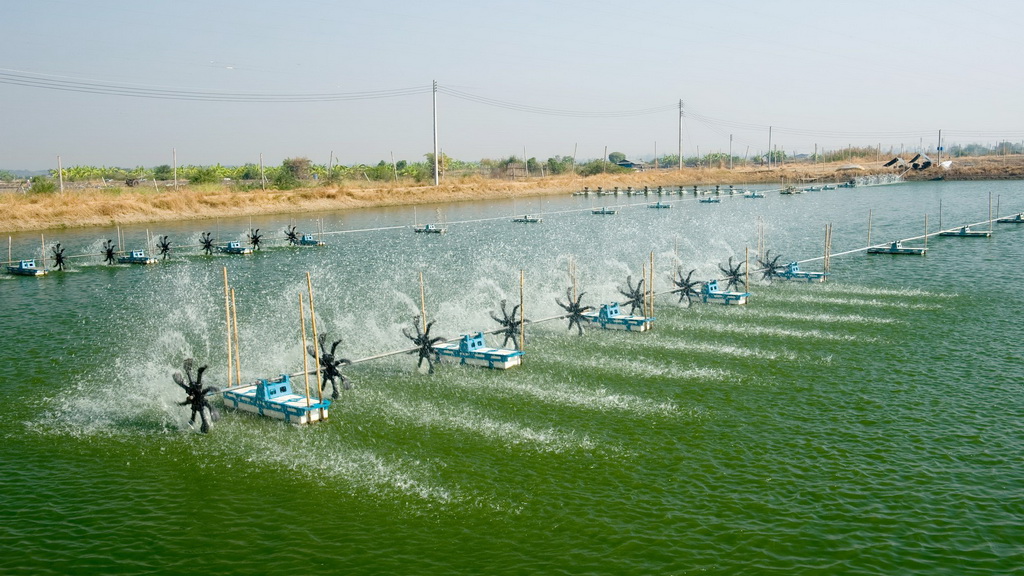 Reduces Early Mortality Syndrome
Growing faster
Higher productivity and quality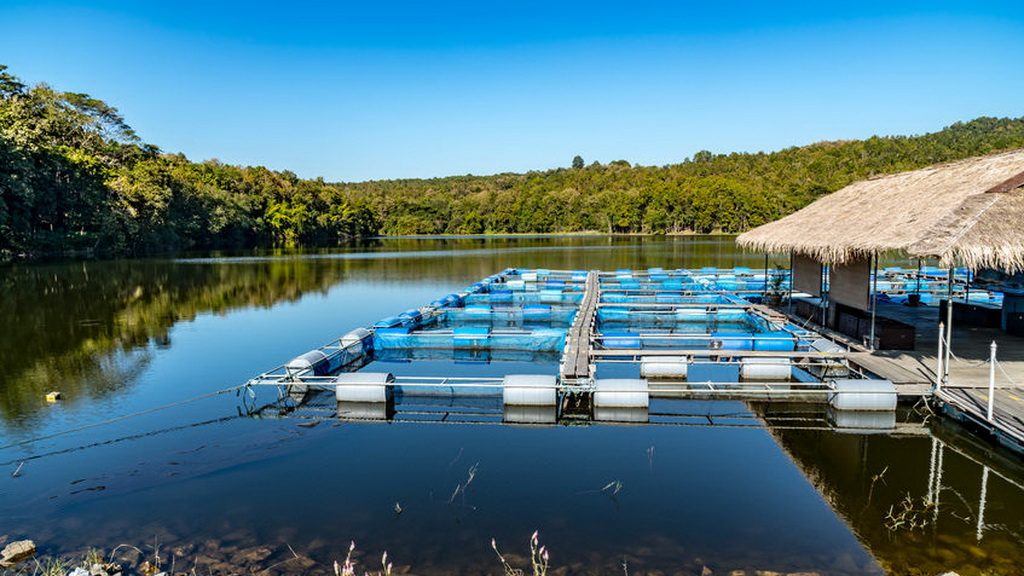 Water quality improvement
Reduced mortality
High income fish farming
RECIRCULATING AQUACULTURE SYSTEM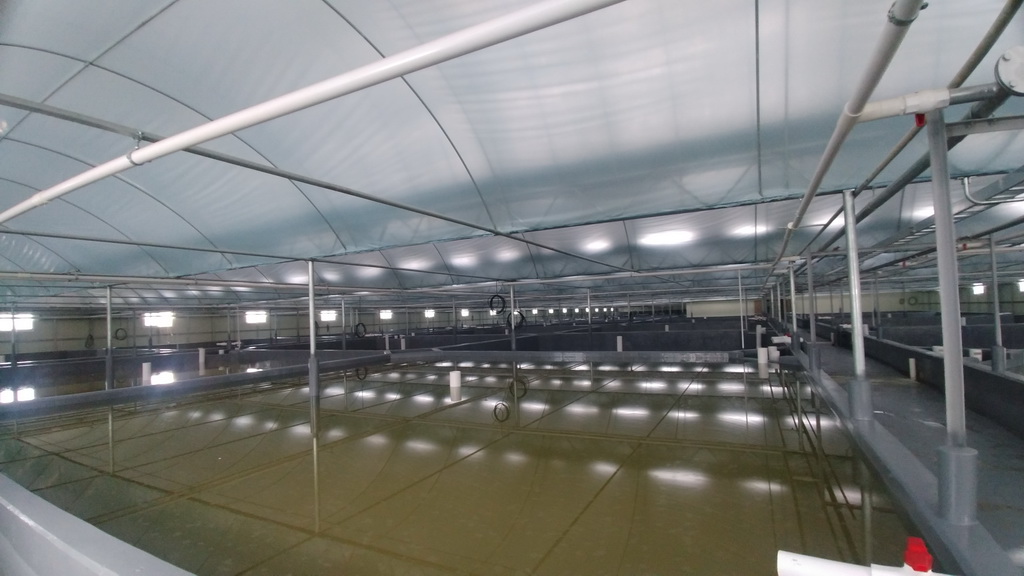 Water quality improvement
Sludge removal
Microbial growth well
The improved dissolved oxygen through oxygen nanobubbles activates root respiration and photosynthesis, which helps to improve productivity, improve quality, and reduce fertilizer usage.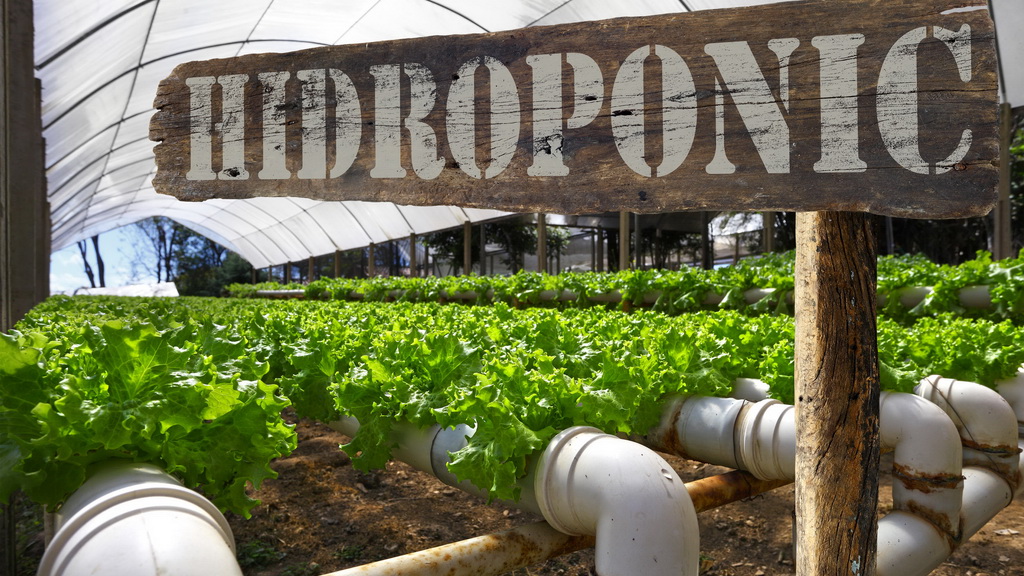 Maintain optimal dissolved oxygen
Productivity and quality improvement
Improving Farmers' Income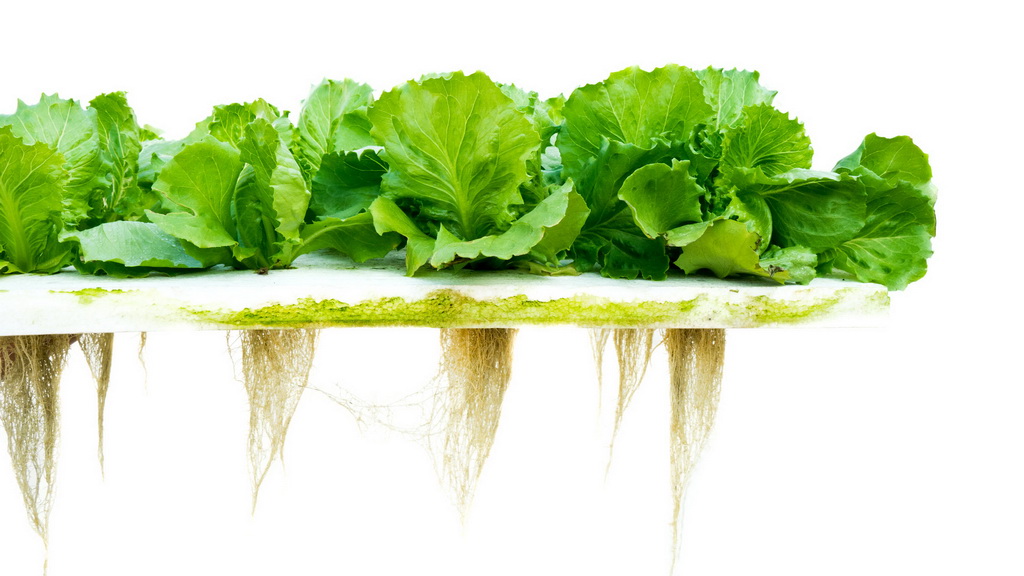 Fast growth rate

Improve quality and yield

Disease reduction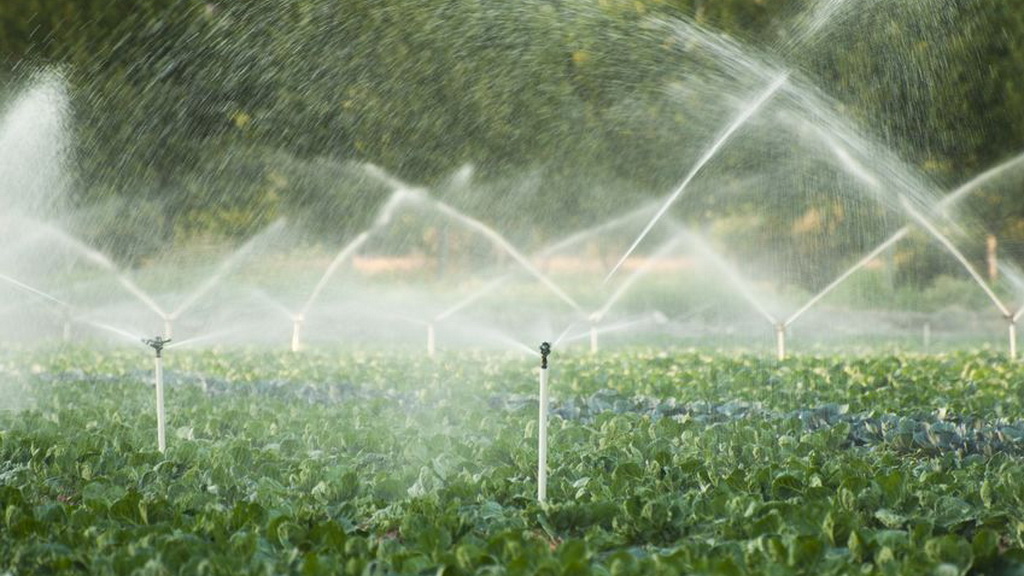 Improve quality and yield

Healthy root zone

Disease reduction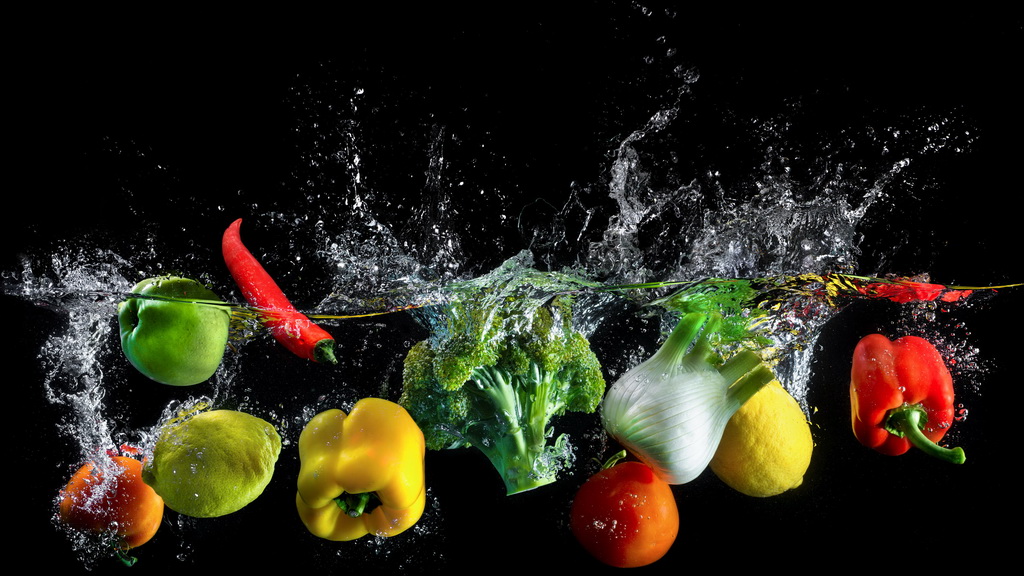 Removal of pesticide residues
Keep fresh
Nano bubbles are also used in very special fields such as precision cleaning in high-tech industries, energy saving in cooling towers, low-cost and high-efficiency nano-emulsion production, sterilization and sanitation, refrigeration and live fish transportation.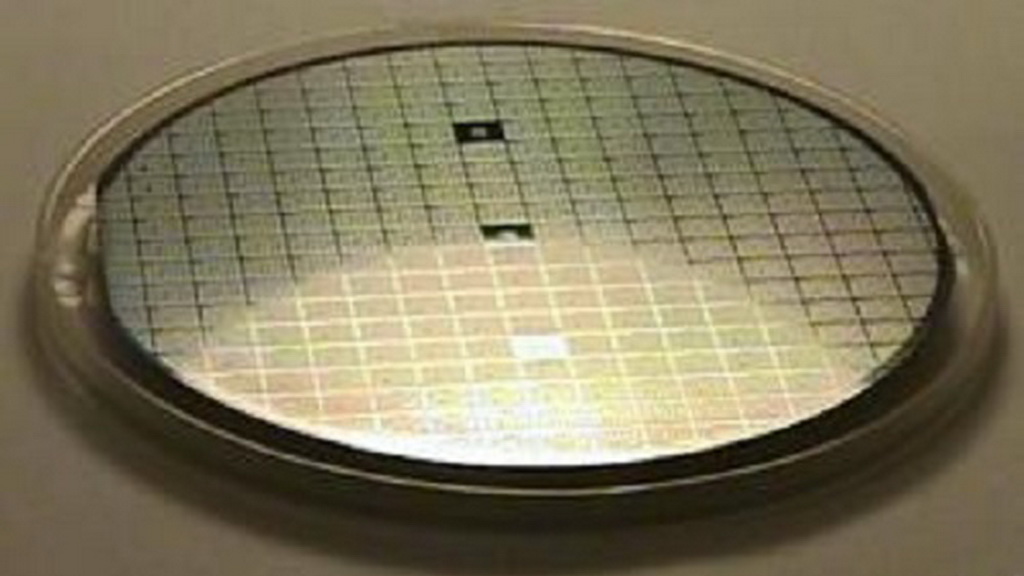 Semiconductor, Display, PCB, etc
Yield improvement through defect rate reduction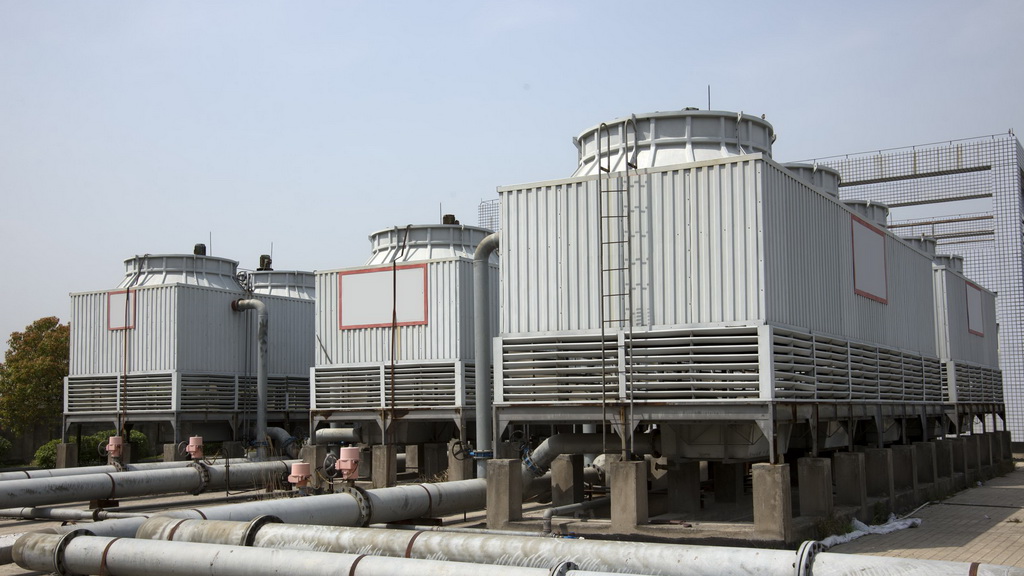 Energy Saving
Remove Slime with Less Chemical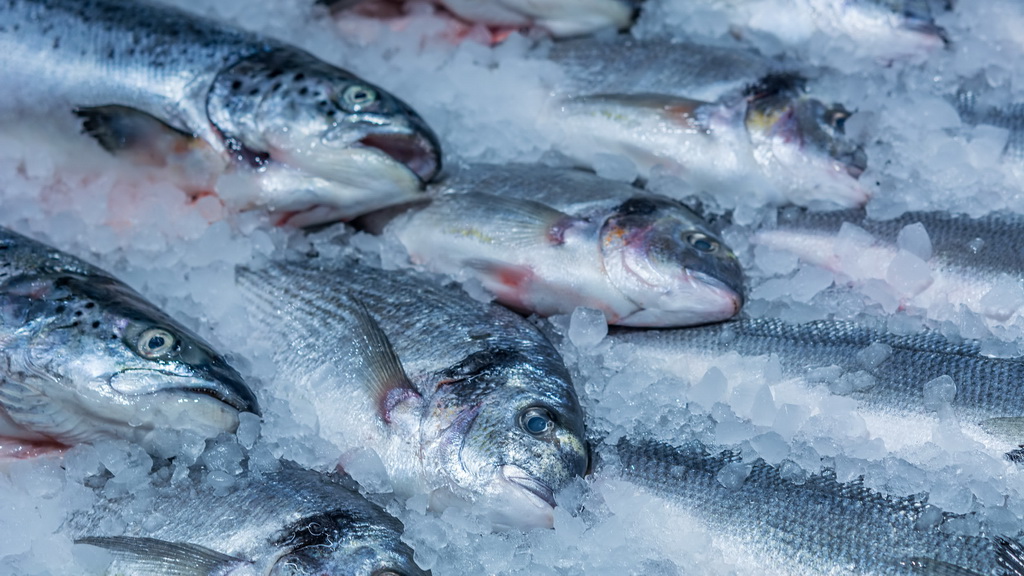 Keeping fresh longer
Reducing bacterial growth
Reducing spoilage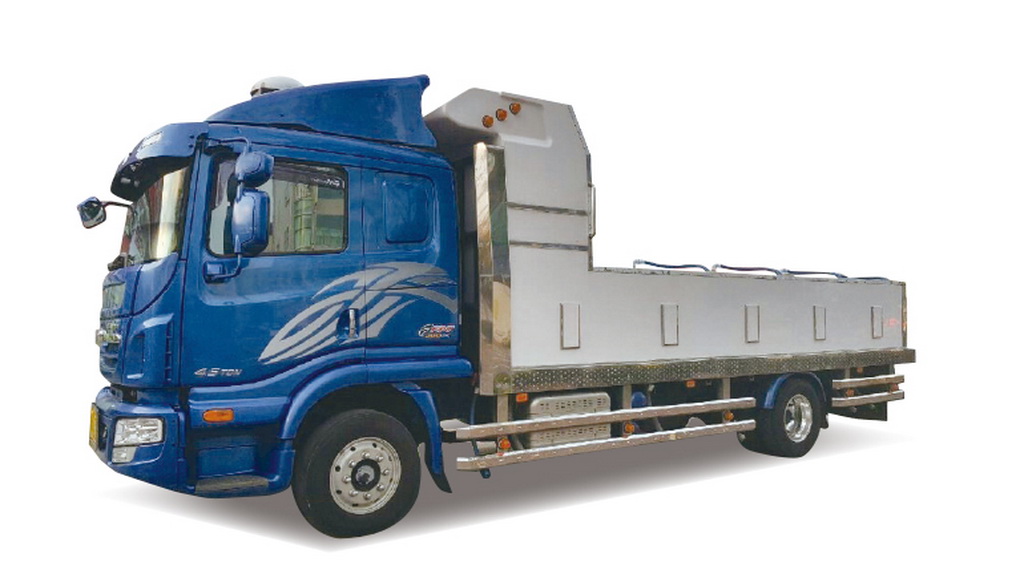 Reducing mortality during transport
Keeping fresh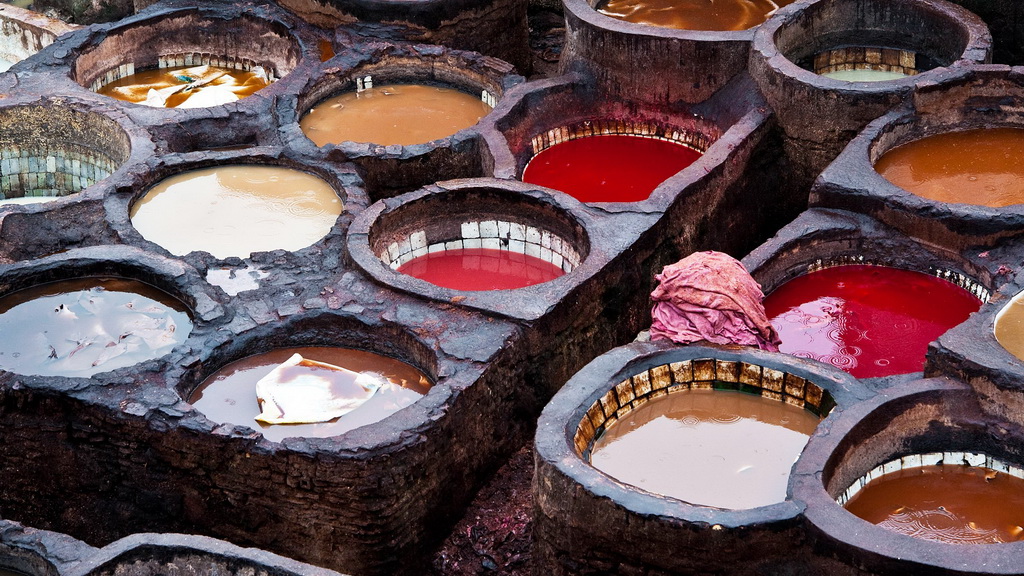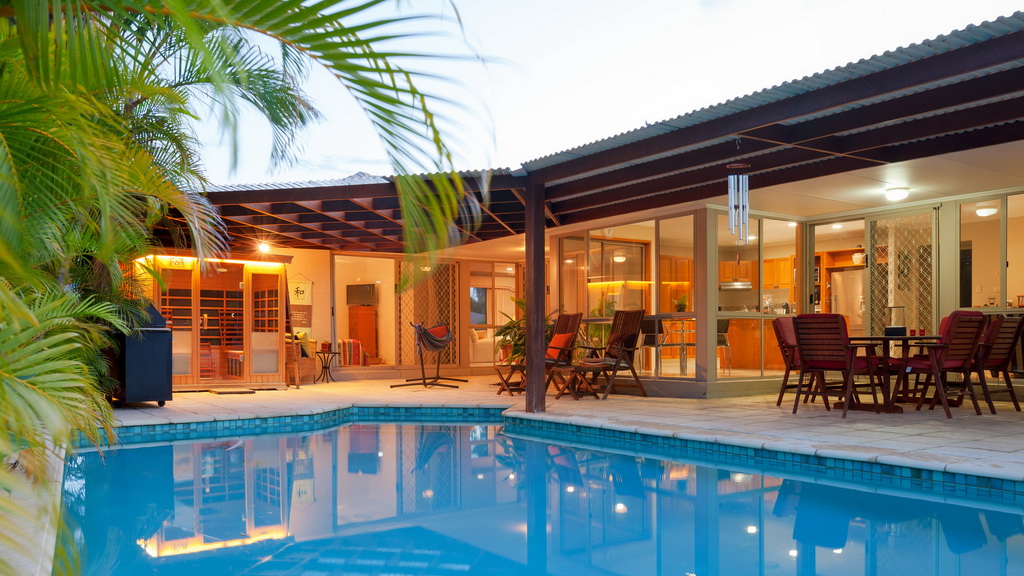 Safe Sterilization
Easy to Clean and maintenance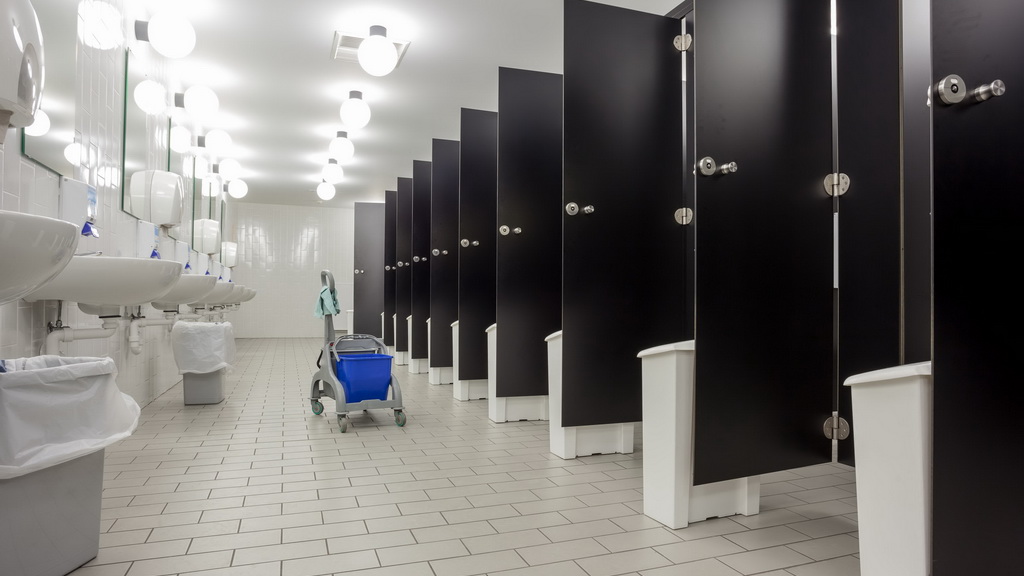 Less Chemical
Easy Cleanning