Our nanobubble technology is being applied in numerous practical applications, and we are currently preparing a case study to demonstrate the potential of nanobubbles.
당사는 2018년 10월 31일부터 11월 3일까지 열리는 국제농업기계 박람회 (kKIEMSTA)에 나노버블 기술을 활용한 농업용 고농도 산소수 공급기를 선보였습니다.
국내는 물론 해외의 많은 분들이 당사는 물론 당사의 기술에 많은 관심을 보여주었습니다. 시간을 내어 우리 부스를 방문하고 우리 제품에 대해 자세히 알아보기 위해 시간을 내주신 모든 분들께 진심으로 감사드립니다.
CASE STUDIES OF NANOBUBBLE
REMOVAL OF OILY INK WITH OZONE NANOBUBBLES
Date : March 22, 2022
Bubble Mixer : HNmB-001
Water Flow : 1,400 L/hr (23 L/min)
Pump : SSJP-990 (Hanil Jet Pump, 1.0 hp)
Pressure : max 4.5 kg/cm2
Oxygen Injected : 1.0 L/min (4.3% of Water Flow)
Ozone Input : 10 g/hr *0.167 g/min)
Dissolved Ozone : About 7.0 mg/L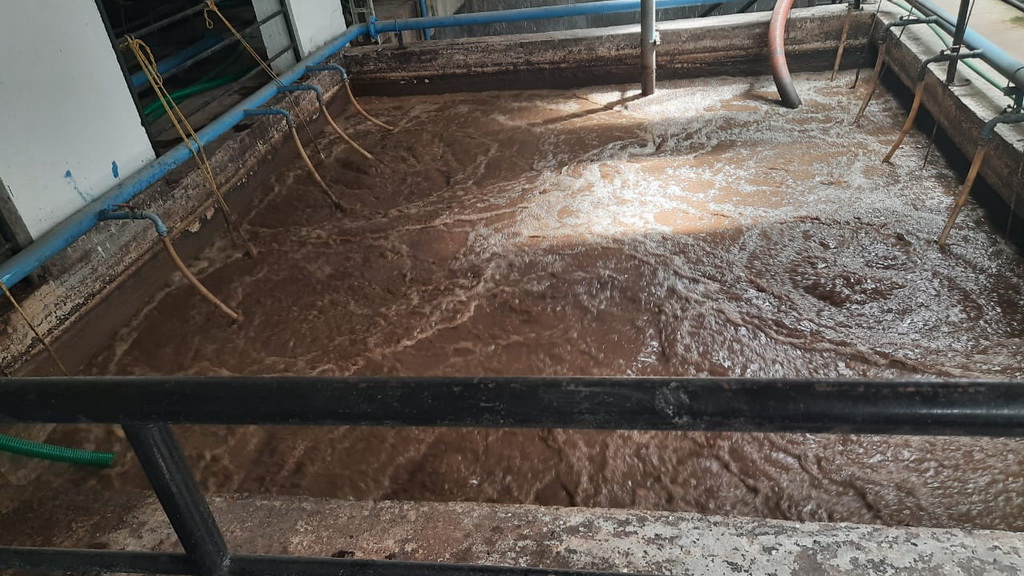 IMPROVEMENT OF TREATED WATER QUALITY
Date : February 4 ~ 16, 2020
Bubble Mixer : HNmB-010
Water Flow : 12,000 L/hr (200 L/min)
Pump :  
Pressure : max 4.0 kg/cm2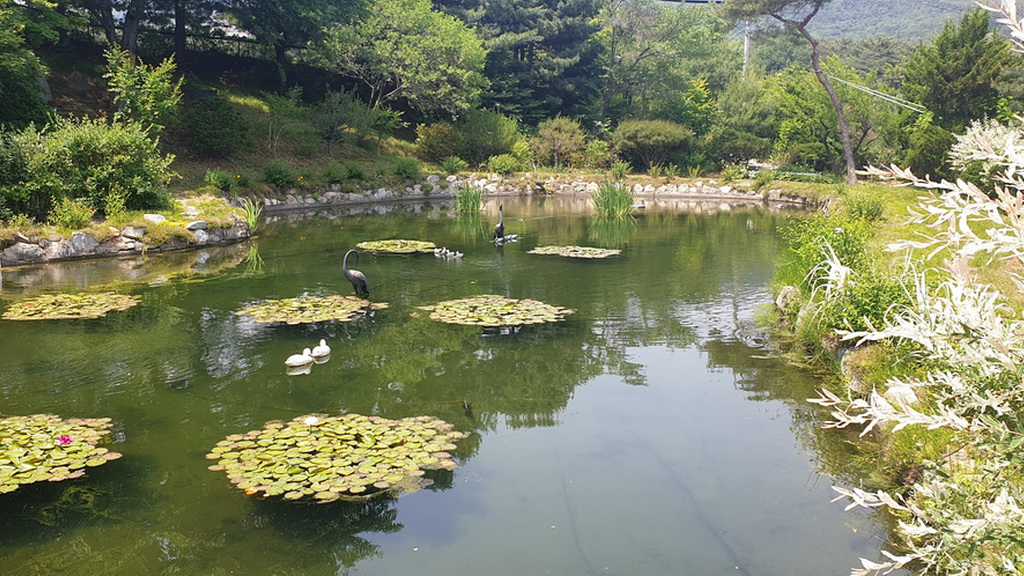 GREEN ALGAE PREVENTION WITH OXYGEN NANO-MICRO BUBBLES
Date : May 16 ~ August 31, 2019
Bubble Mixer : HNmB-010
Water Flow : 12,000 L/hr (200 L/min)
Pump :  
Pressure : max 3.8 kg/cm2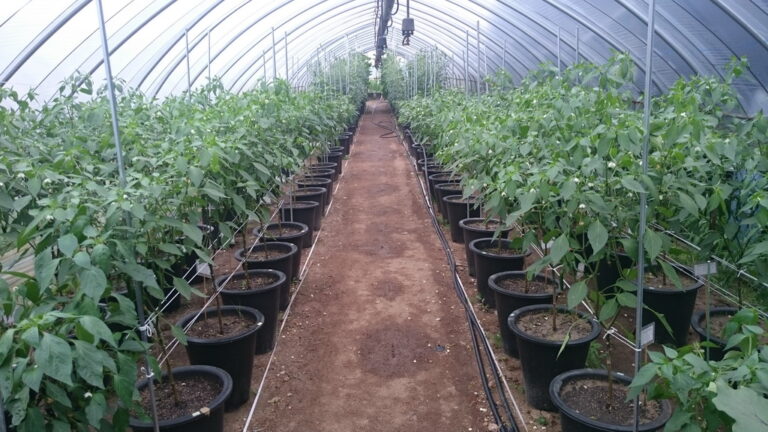 IMPROVING PRODUCTIVITY OF VEGETABLES
Date : May 14 ~ July 12, 2017
Bubble Mixer : HNmB-001
Water Flow : 1,500 L/hr (25 L/min)
Pump :  
Pressure : max 4.3 kg/cm2
NANO BUBBLE MIXER FOR LABORATORY (600 L/HR)
Date : October 17, 2022
Capacity : 600 L/hr (10 L/min)
Pump : WJ-203 (Wilo Water Jet, 1.0 hp)
Pressure : max 3.2 kg/cm2


Oxygen Injected : 0.42 L/min (4% of Water Flow)
DO raw water : 9.65 mg/L (19.8 C)
DO treated : About 60.00 mg/L (20.8 C)
Dissolution rate of Oxgen : above 95%
NANO BUBBLE MIXER (2,000 L/HR)
Date :
Water Flow : 1,895 L/hr (30 L/min)
Pump : MHI-206 (wilo, 1.1 kw)
Pressure : max 6.0 kg/cm2


Oxygen Injected : 1.1 L/min (3.5% of Water Flow)
DO raw water : 7.7 mg/L (28.7 C)
DO treated : About 45.9 mg/L
Dissolution rate of Oxgen : above 95%
NANO-MICRO BUBBLE MIXER (1,000 L/HR)
Date :
Water Flow : 1,125 L/hr (19 L/min)
Pump : WJ-203 (Wilo Water Jet, 1.0 hp)
Pressure : max 3.4 kg/cm2


Oxygen Injected : 0.55 L/min (2.95% of Water Flow)
DO raw water : 7.7 mg/L (28.7 C)
DO treated : 40.2 mg/L
Dissolution rate of Oxgen : above 91%
NANO-MICRO BUBBLE MIXER (1,000 L/HR)
Date :
Water Flow : 1,125 L/hr (19 L/min)
Pump : WJ-203 (Wilo Water Jet, 1.0 hp)
Pressure : max 3.4 kg/cm2


Oxygen Injected : 0.40 L/min (2.95% of Water Flow)
DO raw water : 7.7 mg/L (28.7 C)
DO treated : 31.85 mg/L
Dissolution rate of Oxygen : above 97%
NANO-MICRO BUBBLE MIXER (12,000 L/HR)
Date : May 30, 2019
Water Flow : 12,000 L/hr (200 L/min)
Pump : PU-S1700 (Wilo, 2.0 hp) + PD-A751MA (Wilo, 1.0hp)
Pressure : max 3.5 kg/cm2


Oxygen Injected : 4.0 L/min (2.0% of Water Flow)
DO raw water : 8.4 mg/L (20.3 C)
DO treated : 29.48 mg/L
Disolution rate of Oxgen : above 88%
MICRO BUBBLE MIXER (8,000 L/HR)
Date : October 08, 2019
Water Flow : 7,500 L/hr (125 L/min)
Pump : PU-S1700 (Wilo, 2.0 hp) + PD-A751MA (Wilo, 1.0hp)
Pressure : max 3.5 kg/cm2


Oxygen Injected : 4.0 L/min (2.0% of Water Flow)
MICRO BUBBLE MIXER (2,000 L/HR)
Date : April 19, 2017
Water Flow : 2,400 L/hr (40 L/min)
Pump : PW-952M (Wilo, 1.0 hp)
Pressure : max 3.5 kg/cm2